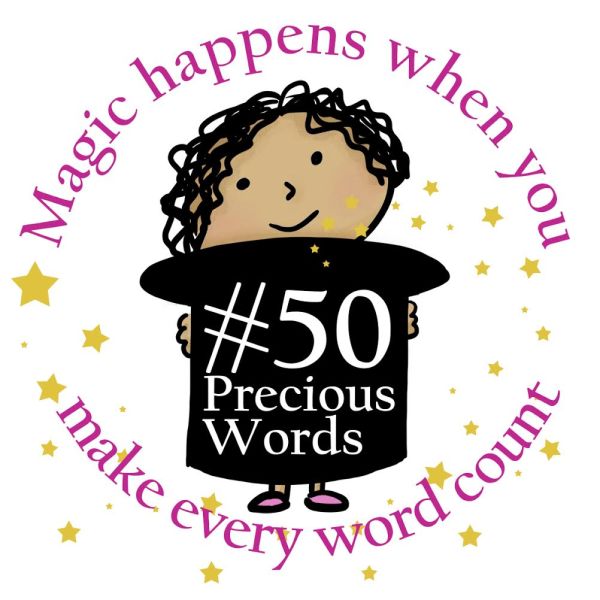 It's that time of year!
Vivian Kirkfield's #50 Precious Words Challenge has truly become an annual "EVENT".
The challenge, inspired to honor the birthday of Theodore Geisel, better known as Dr. Seuss, is a marvelous opportunity to craft a complete story for children 12 and under with a beginning, middle, and end. The key is to use 50 words or less! Sounds like fun, right?
All the entries are posted under the comments of her blog post. The contest is open until March 6th at 11:59 PM- and if you are so inspired- write a story and submit it. You can read all the entries while you're there! I have to say, there are some spectacular one's this year.
Thank you Vivian, I'm thrilled to be a part of this contest and community!
Owl's Song
A chill fills the air.
I lay in bed, hopeful she will appear.
Listen…
Moths flutter.
Cicadas whisper.
Leaves rustle.
Whoo-hoo!
Her playful call swirls into the pale moonlight.
Whoo-Hoo!
The sweet song echoes.
I close my eyes and drift away.
Together, we soar above the pungent pines.